Bring The Skill & The Will… We'll Help You Connect the Pieces!
You Don't Know What You Don't Know!
The age old saying, "Knowledge is Power" definitely holds true in business.
We're in a digital age where it's easier for businesses to start and market. The downside is everyone's trying to sell you something and it's hard to know who to trust. Because of this, many entrepreneurs tend to steer clear of technology altogether in order to avoid wasting valuable time and money.
But… Steering clear of technology means these same business owners are costing themselves precious time and money. Whereas it's already difficult to tell what's legit that help you start and grow your business, avoidance limits your knowledge of the many possibilities modern technology has to offer and the wealth of information available that can help develop you into an entrepreneurial mastermind and your business.
So, we've developed a program that allows you to gain knowledge, access and learn to benefit from the right technologies, and develop your business skills without the noise of social media and google ads and impersonal sales pitches (aka Free Events).
Just Call Us Your
Problem Solvers!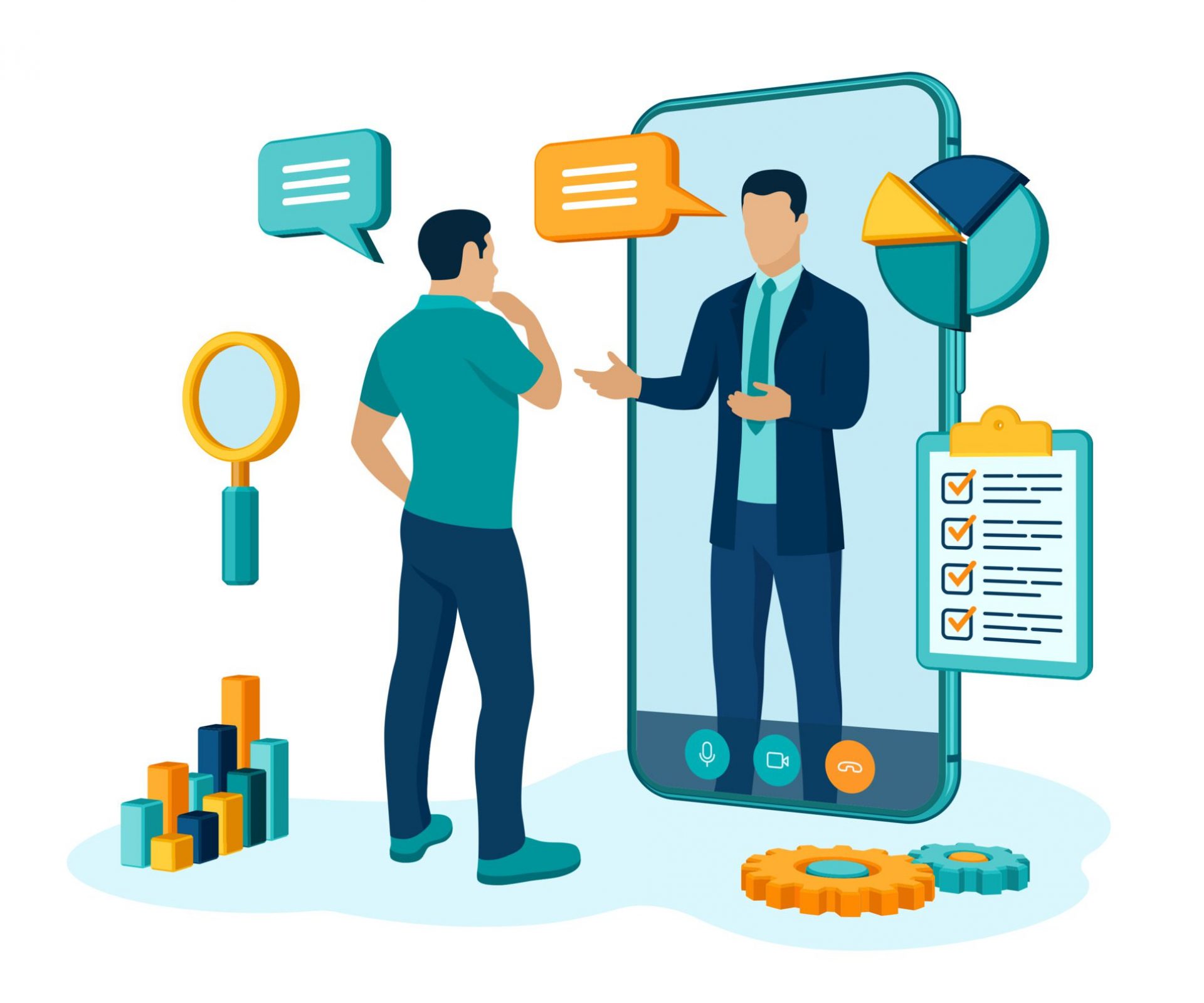 One-on-One
Some conversations opens your mind up to brand new worlds... This is our goal for every conversation. Learn how to think like a boss and you'll start making strategic decisions like one.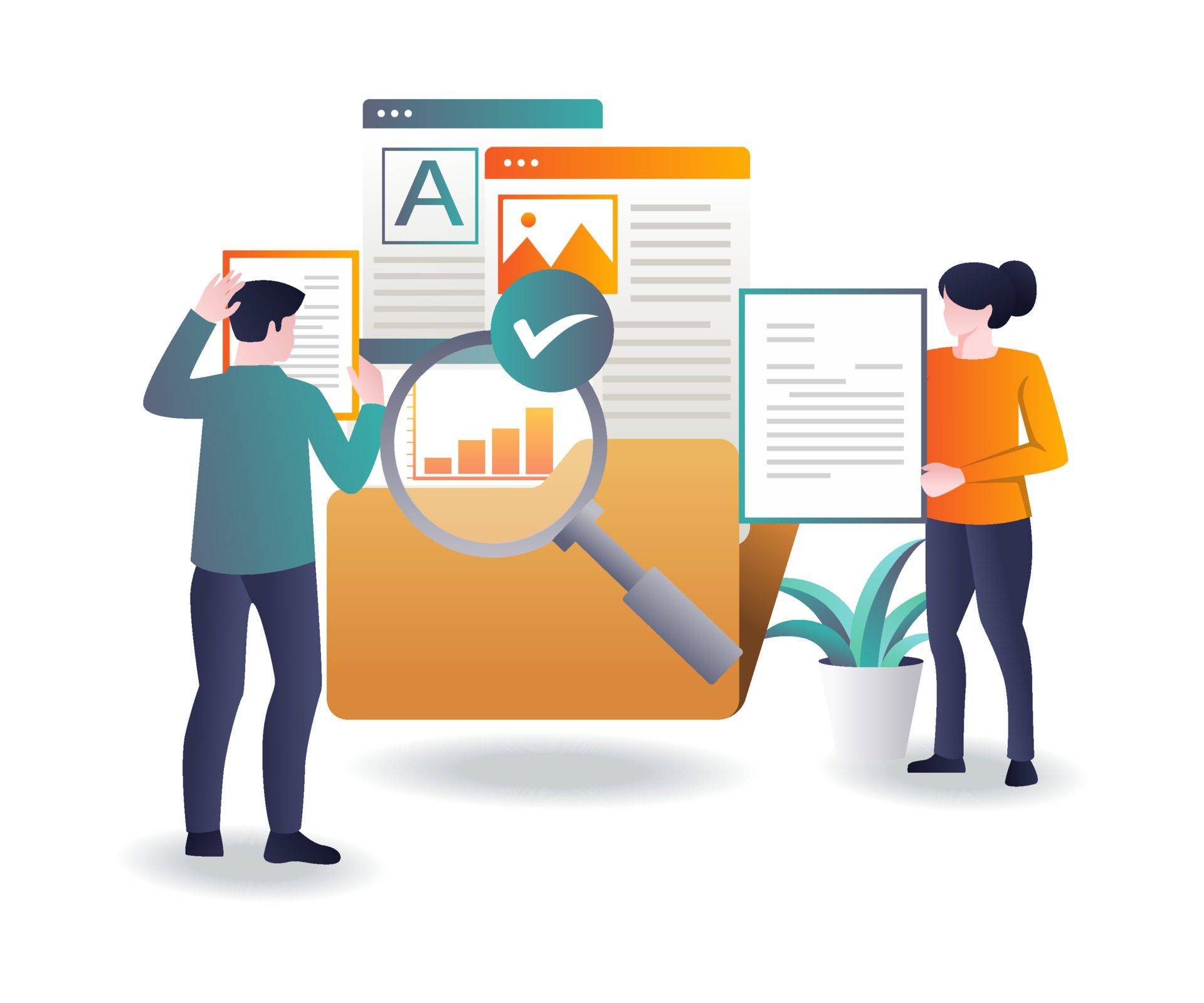 Knowlege Base
Get in-app access to a library of small business FAQs, tips, tools, tutorials, and information all geared toward sharing valuable knowledge that will build your business acumen and entrepreneurial skill sets.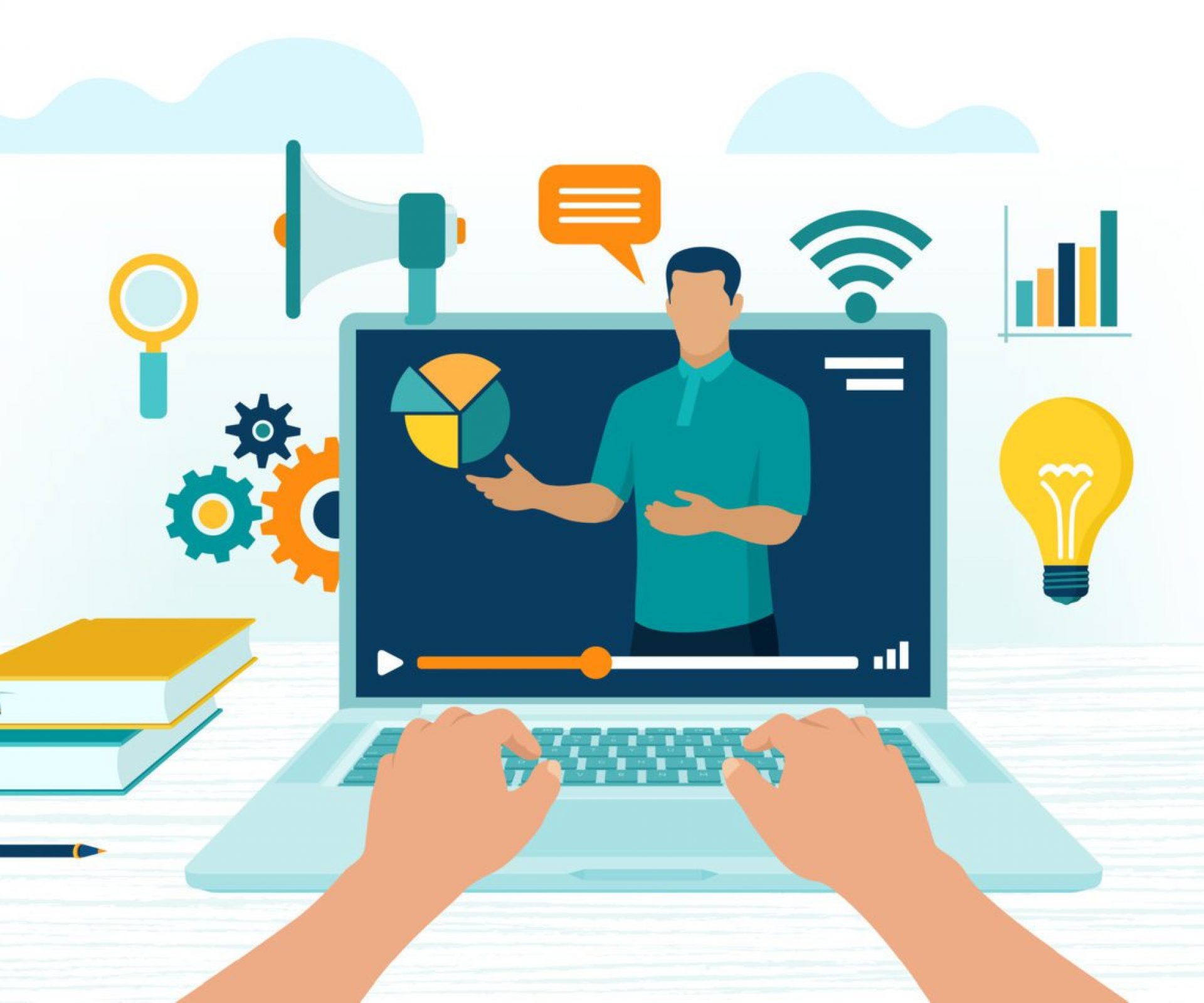 Live Events
Get opportunities to learn from other business owners' experiences, ask questions, and provide feedback for others who need your expertise.
Community
Build relationships with other platform users who are also business owners, access their public content and engage with them right in the app. Fill your network with other business-minded people so you can help educate each other.
More Than A $400 per Month Value
Yes, You Need It...
With LevelUp You Can!
Your Own Personal
Support Team!

You Deserve To Build Your Business With Confidence!
Ever wished you had a single go-to when things weren't working right?
How about when you don't understand something enough to know the right questions to ask?
What if you had these things and someone dedicated to helping you solve business problems, discover new paths, and plan for success?
That's  Stratinuity's 360° Support program!